Deco: Minimalist Puzzle
Enter the world of Deco! Swipe, move & match your way through an experience full of clever puzzles and beautiful minimalist designs!
Original Puzzle Mechanics
Deco features over 20 puzzle types. Each type comes with unique objectives & puzzle elements.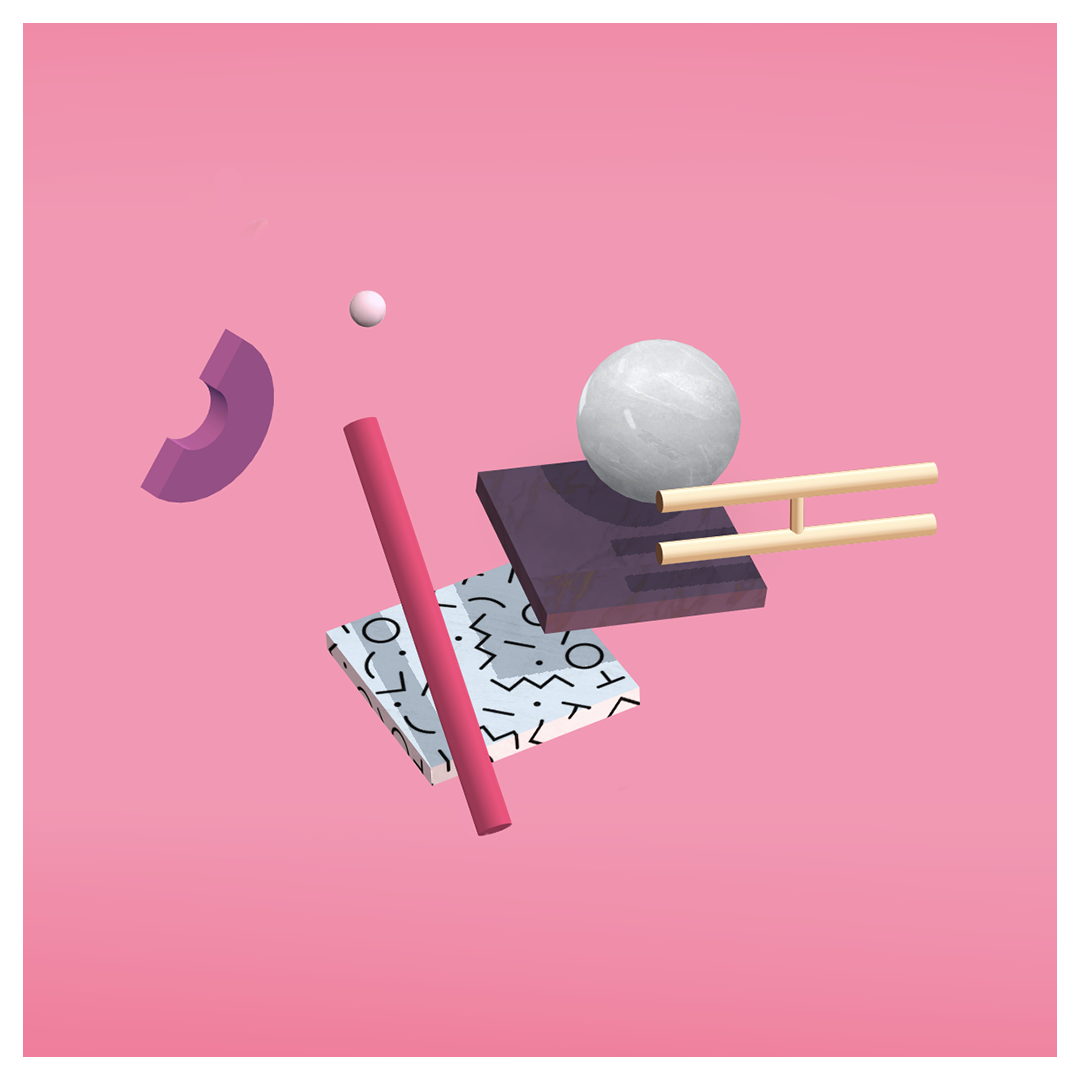 Collectibles & Customization
Over 120 Trinkets can be collected and played with. Each Trinket comes with it's own story.