Fact Sheet
Description
Build an impenetrable fortress, tile by tile. Place buildings, build roads, and expand your isle to defend against waves of invaders in this roguelike fusion of tower defense and tile placement.
Game Details
Tile-Placement meets Tower Defense: Isle of Arrows is a unique blend of genres that adds a new strategic puzzle element to the Tower Defense formula.
Roguelike structure: Each run is randomly generated with different tiles, enemies, rewards and events. Playing through campaigns unlocks more elements to appear in the game.
Modes & modifiers: A variety of game modes, guilds, game modifiers, and challenges make each playthrough unique.
Key Art
Logo
High Res Background
Characters on transparent background
Screenshots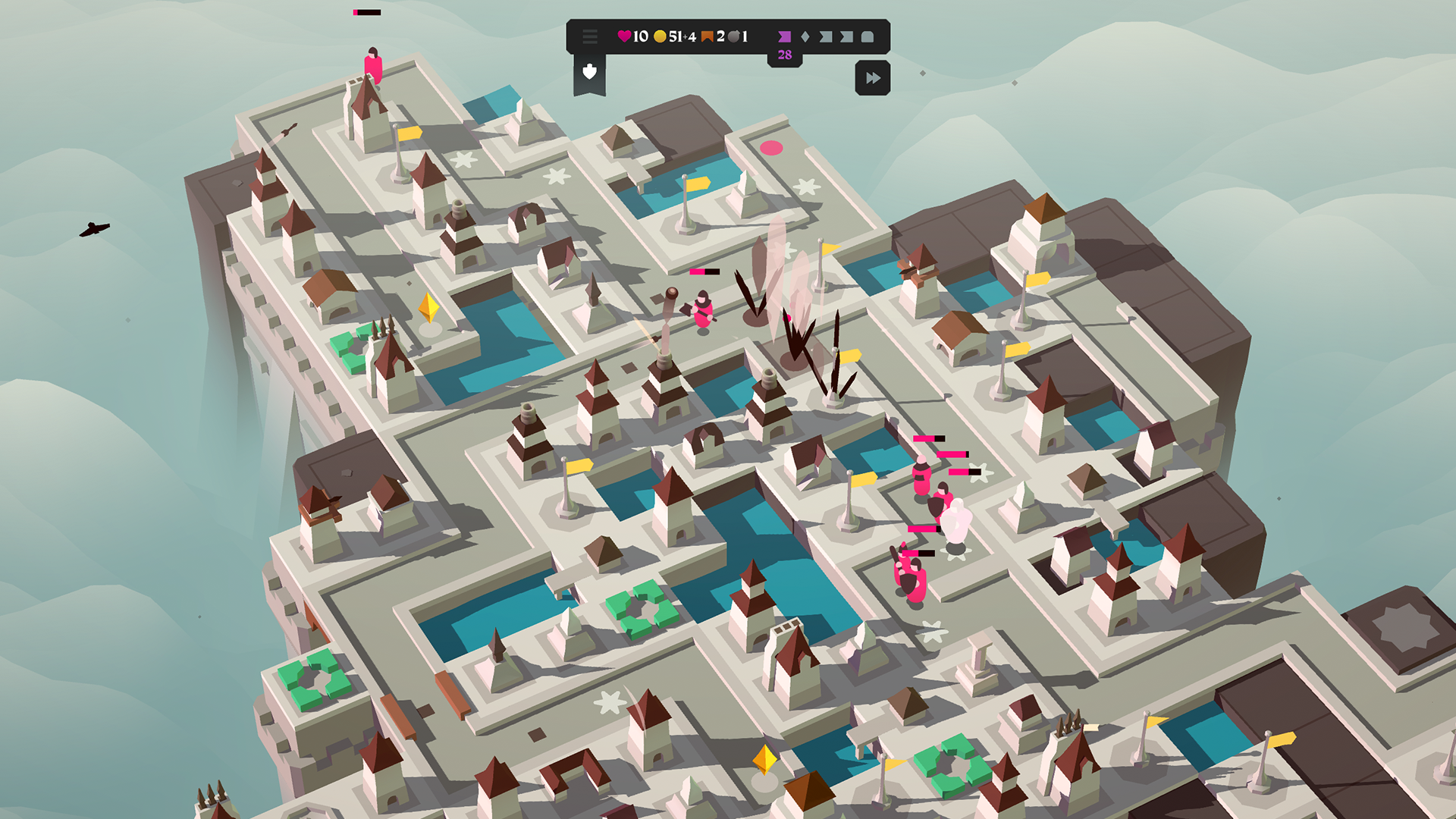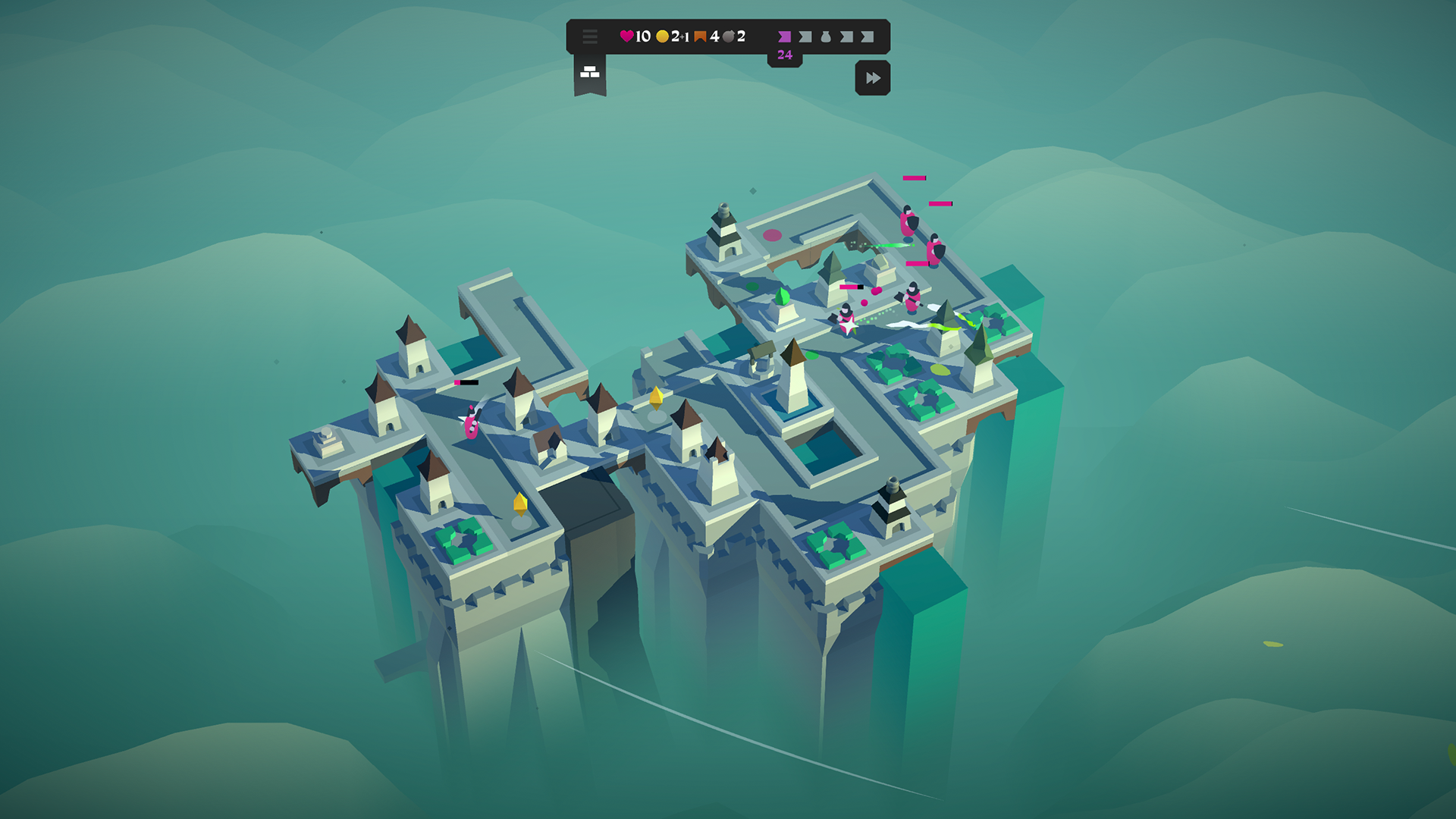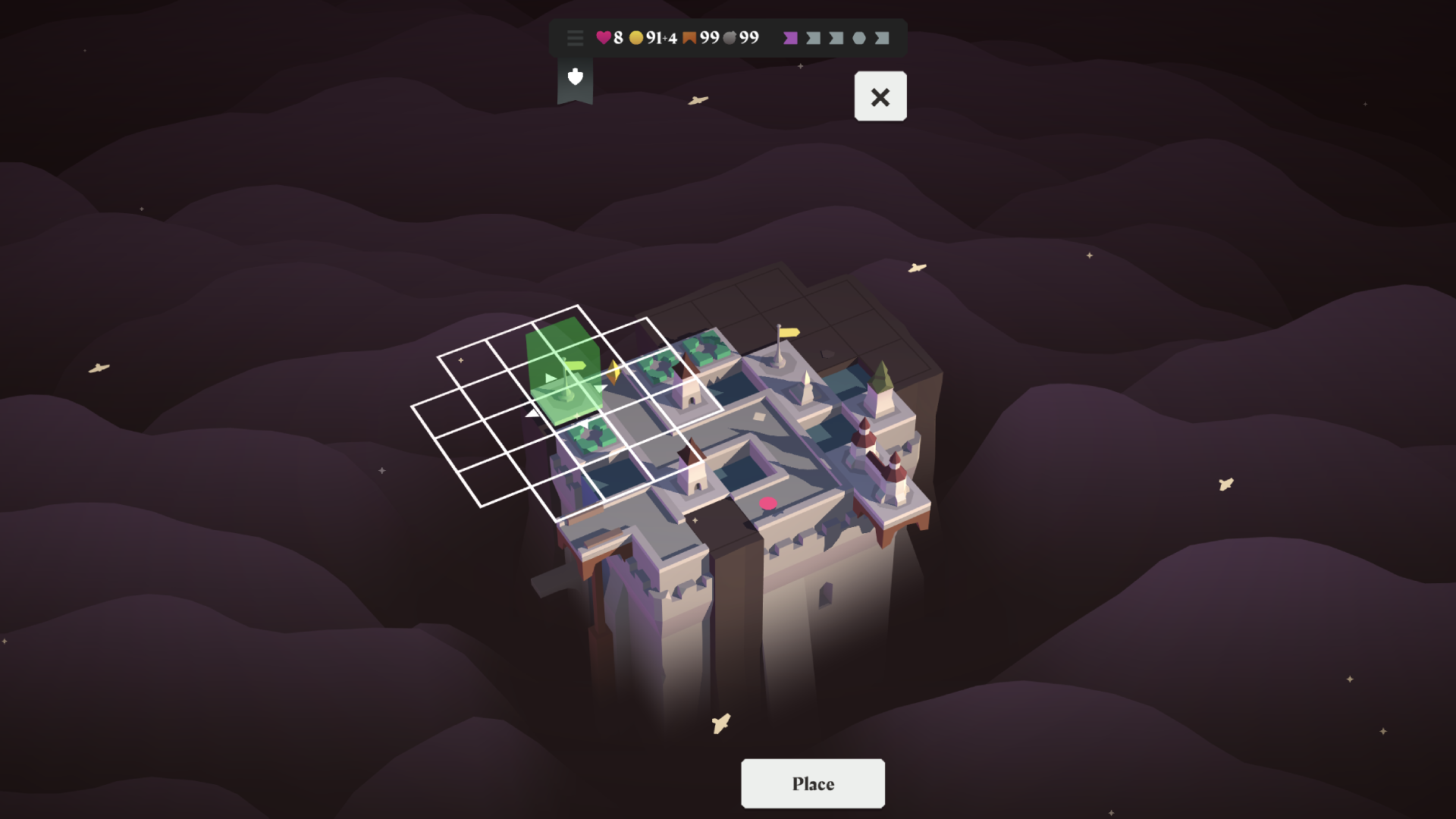 Videos
Company Details
Gridpop is a 1 person game development studio based in Montreal. It is run by Daniel Lutz, a Swiss game industry veteran with over 12 years of experience. Daniel is best known for his work at Square Enix where he was the Creative Director behind Hitman GO and Lara Croft GO. He also developed and released multiple mobile games by himself, notably: Monospace (2009), Colorbind (2010), Folt (2014).